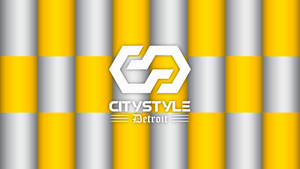 ---
Gold and silver in eyewear creation is a testament to the fusion of artistry, functionality, and luxury.
---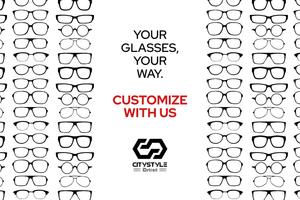 ---
From tailored fits that ensure all-day comfort to innovative lens technologies that enhance visual performance, personalized eyewear caters to individual needs and preferences.
---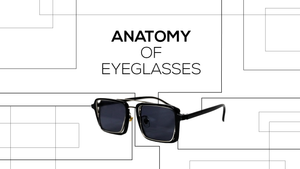 ---
Understanding the different parts of eyeglasses can help you appreciate the thought and engineering that goes into creating functional and stylish eyewear.